One of the most important things you need to do when coping with the aftermath of a death is to find the right provider of funerary services. Many times, people think this is an easy thing to do, but it can actually take time and research if you want to ensure that the provider is the right one. There are some things that you need to keep in mind when deciding on a funeral home in Laconia, NH.
It is important that you take time to find a provider that has years of experience in the funerary industry. You cannot rely on people who are amateurs when dealing with a subject that is as crucial as this one. You need to make certain that they have been in the industry for a substantial amount of time so that they can offer the quality services you need. Take the time to read up on the company and look through their website to see if they are the right option.
Another thing that you have to do is to look for the services they offer. Not all providers of funerary services can offer what you need, especially if you are looking for options that are less common, like bio cremation. You want to ask for a list of services before you make any decisions.
You also want to ask about the prices to make sure that they charge standard rates. The last thing you need is someone taking advantage of your grief and charging you more than they should. Take the time to read up on the average costs of the services you are looking for and then compare those rates with the companies in your area. This can make a huge difference.
Before making a decision, you need to also visit the location. You cannot decide if the company is the right one until you see the facilities and speak with the person in charge. It is not enough to see pictures or to speak with someone over the phone. You have to go in person. If you see a location that is not clean or tidy, then you need to consider choosing another company.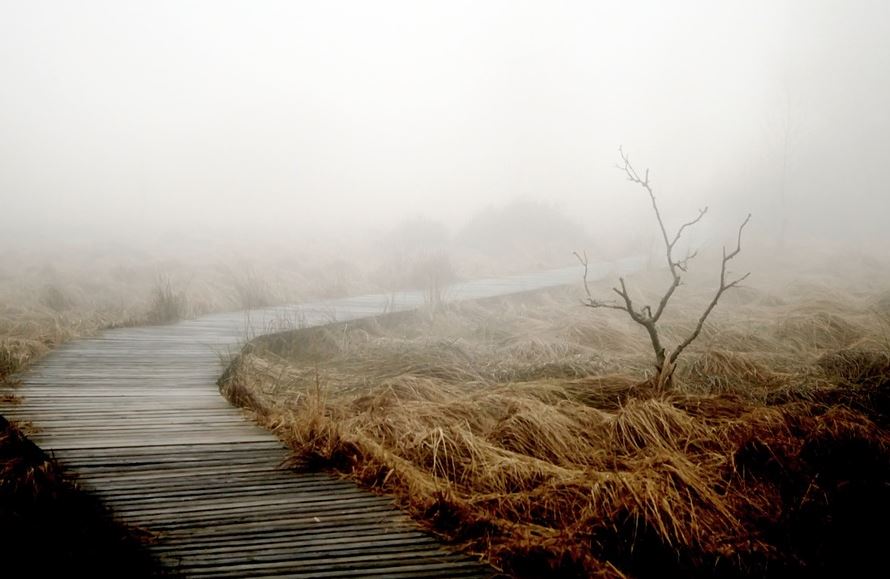 These are all crucial tips that can help you find the right funeral home for your loved one. You do not want to make rash decisions, so take some time to research the company that you are considering before making a decision. You also want to think about the kind of services they offer and about the rates that they charge, and you always want to visit the location in person. If you want to know more about funerary services and you want to start planning the arrangements, you can reach out to a Laconia, NH funeral home like us at Wilkinson-Beane-Simoneau-Paquette Funeral Home & Cremation Services. We are ready to help you with all of the plans that you want for your loved one. Stop by our location or give us a call right now to learn more.