When you get ready to attend the service of a loved one who has died, it is important to know what to expect and what will be expected of you. If you have never attended a funeral or memorial service before, you may not be sure what you need to do or even what you need to wear. To help you with this, providers of cremation services in Laconia, NH have put together some of the most important etiquette tips that you need to keep in mind.
Probably the most common concern people have about attending a memorial or funeral service is what they should wear. This is not always a simple thing to choose, but it does not have to be very stressful. You want to wear something that is respectful. Avoid revealing clothes or any that are too casual. Black is fine, but you can also wear other colors, as long as they are not too bright. The rule of thumb is that if you would feel comfortable wearing the outfit to a place of worship, then you can wear it at a funeral or memorial.
It is very important that you get to the service on time. If you are someone who tends to run late to everything, be sure to allow for lots of time so that you can get there before the service starts. It can be very distracting for those who are there to hear people arriving late, so do keep that in mind. If it is unavoidable that you be late, then you want to take a seat at the back of the location to not bother anyone.
You also want to make sure that you silence any devices that you may have with you. No one wants to hear a phone ring in the middle of a funeral or memorial service. If your phone still makes a lot of noise even on silent, turn it off completely.
Greeting the family of the deceased is something you should do. What you have to remember however, is that you want to keep the conversation short. They will have lots of people to greet and they will already be exhausted. By offering heartfelt but brief condolences, you can help them get through the day.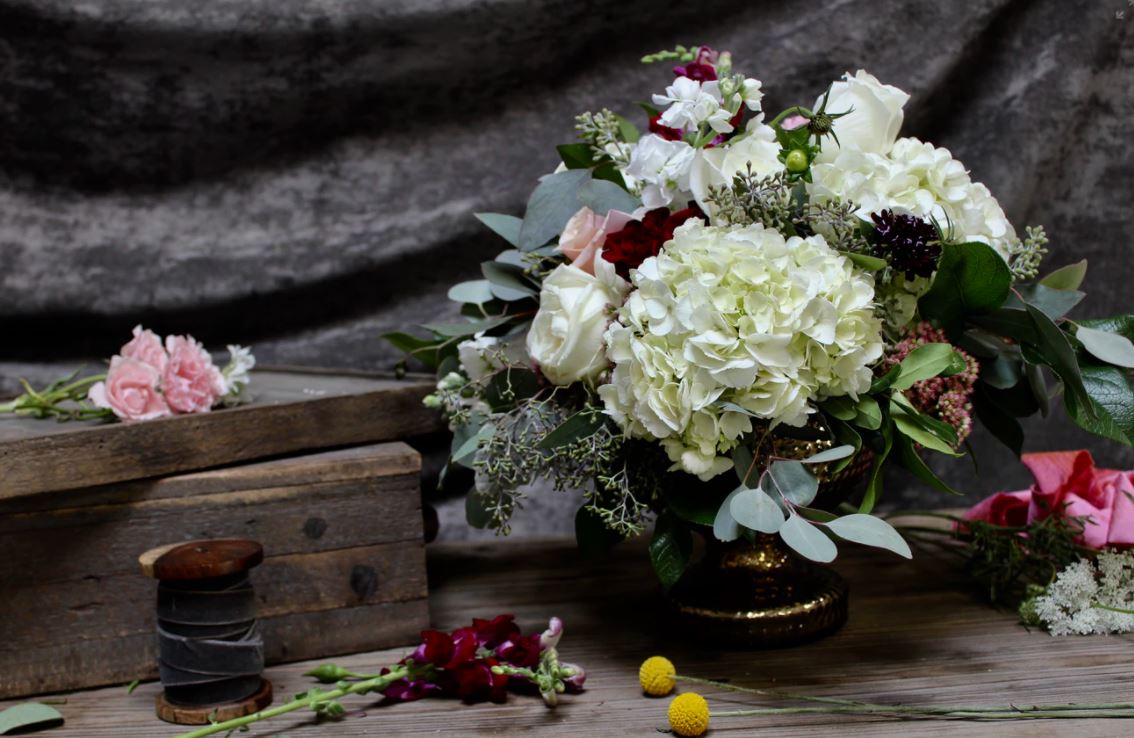 Attending a service is something that can be very helpful to those going through a loss. You want to get the closure that a service can offer. To get the most out of it and to pay your respects, you want to remember all of these things. Take the time to choose your outfit with care and be sure to arrive on time. These are all things to remember before attending a service. You can learn more about etiquette tips by contacting a Laconia, NH cremation service provider like us at Wilkinson-Beane-Simoneau-Paquette Funeral Home & Cremation Services. Our team is here to answer any questions you may have. You can give us a call right now or you can stop by our location today.