One of the most important things you can do when making funerary arrangements for a loved one is to find the right provider of these services. This is not always as easy as it may sound. There are many different companies to choose from and you may not be sure what you need to look for. To help you through the process of finding a funeral home in Gilford, NH there are some dos and do nots that you want to keep in mind.
Do speak with people you trust and ask for recommendations in your area. This is one excellent way of narrowing choices down. It is likely that you know someone who has had to find a funeral home and this can mean that you will have their experience to guide you.
Do not forget to do some research into the history of the place. You need to ensure that the provider you choose has lots of experience and that can only happen if the company has been in business for a substantial amount of time. Most companies have websites that you can look at where you can find this information.
Do ask about the kind of services they offer. You need to be sure that the provider you choose is one that can offer exactly what you need for your loved one. It is always good to ask for a list of the services the company offers so that you do not have any surprises once you already made the choice.
Do not skip asking about prices. There are standard rates that companies should stick to and this can mean that you want to ensure that the company does not overcharge you for the services you require. By asking for a list of rates, you can compare what they charge with other companies.
Do visit the location before deciding. You want to make certain that the company has quality facilities and that they run a place that is tidy and clean. This is important. You may see pictures online, but it is important to visit in person before making a decision. This will also give you the chance of speaking with the person in charge.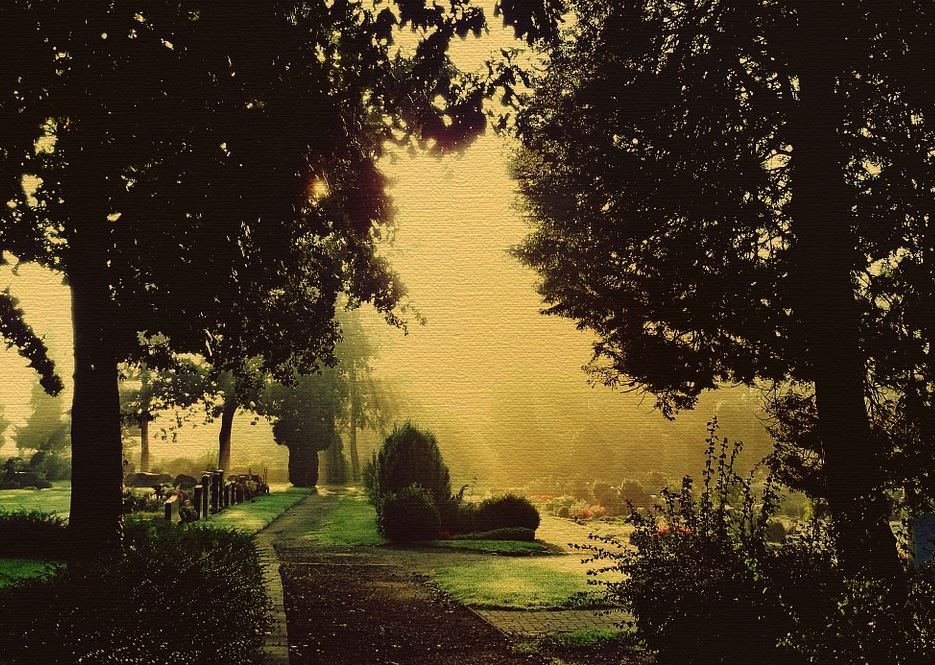 These are some of the most important dos and do nots that you want to remember when deciding on the right funeral home for your loved one who has passed away. You need to ensure that the provider can offer the services you need at the right rates and that the facilities are of the best quality. This can all make a huge difference in the choice you make. To learn more about all of this, you will want to reach out to a Gilford, NH funeral home like us at Wilkinson-Beane-Simoneau-Paquette Funeral Home & Cremation Services. We have years of experience and we can help you find the best option. Give us a call right now or stop by our location today.