It is never easy to put together a funeral or memorial service, but it can be doubly as complicated when you have to worry about having a limited budget. Funerary services are expensive and this can mean having to struggle to find the right options for your loved one. If you are worried about this and you want to make certain that you can still offer the person the services they deserve, providers of cremation services in Laconia, NH have some tips that can help you.
You want to consider the location of the service. You have to keep in mind that renting a space can be expensive, so opting to have the service at home can make a difference. You do not have to worry about transporting a casket if you have the person cremated, so you save yourself that expense, too. Of course, having the service at home can also mean that you will be able to invite fewer people to the service, so keep that in mind.
Another tip that can help reduce costs is to skip the funerary wreaths. They can be beautiful but are costly. Instead, you can get other flower arrangements, or you can ask guests to donate bouquets of flowers. This can make a huge difference in your bottom line. It is a good idea to add this request to the obituary, to let people know.
Something else to consider is not hiring a musician but using a playlist instead. You can put together a great list of music that meant something to your loved one so that you can bring their personality to the service without worrying about added costs.
You also want to consider asking people to donate platters of food for the reception. People tend to always want to provide meals for the family who is grieving and this can be helpful when planning a reception. Most people do not have the money to pay catering and they do not have the time or energy to prepare the food themselves, so this is a great choice. Not only will you save money and time, but you will also make guests feel like they are contributing to the service.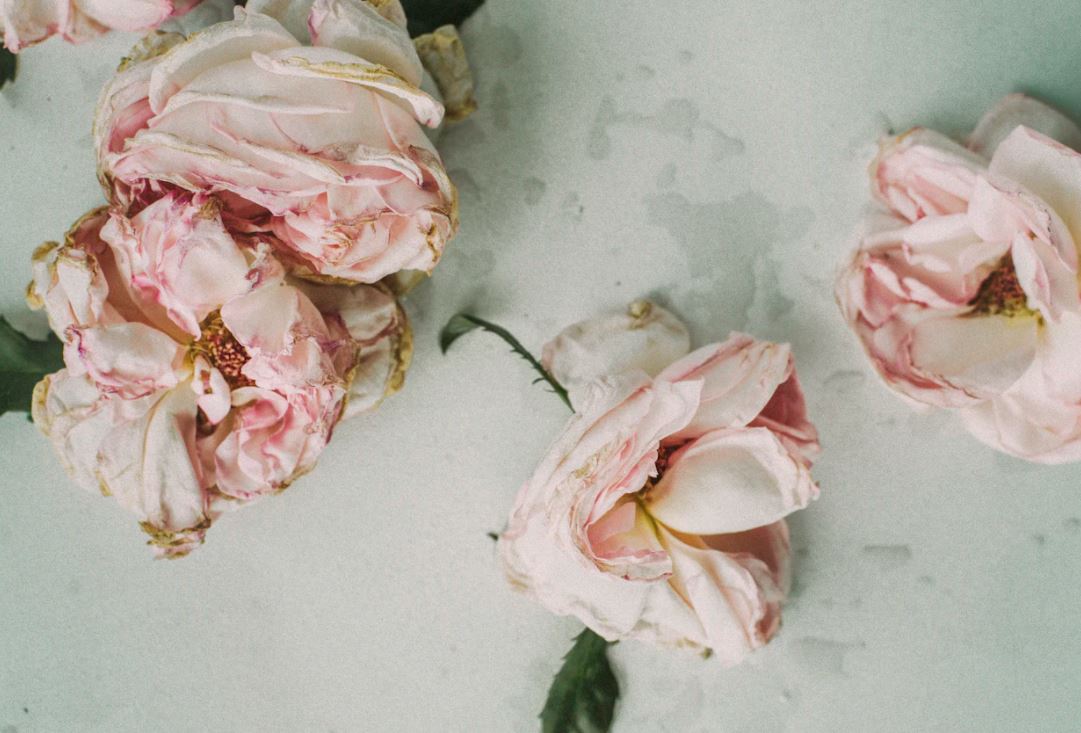 These are all excellent tips to keep in mind when making arrangements for a loved one who has passed away. It can be difficult to do this when working with a limited budget, so saving money any way you can is important. Be sure to let the provider know that you are working with a small budget, because they will do their best to help you find the best options possible. If you want to get started with the arrangements, you can turn to a Laconia, NH cremation service provider like us at Wilkinson-Beane-Simoneau-Paquette Funeral Home & Cremation Services. Our team is here to help you with every aspect of these arrangements. Stop by our location right now or give us a call today to speak with one of our experts.