One of the options that more and more people are turning to for loved ones who have passed away is cremation. Cremation can offer a wide variety of benefits and it is an option that you want to consider carefully. There are many myths and misconceptions out there about cremation services, so it can help to learn the truth about them. Here are some of the myths that providers of cremation services in Gilford, NH want you to know about.
Perhaps the most common myth out there about cremation services is that you will not be sure if you get your loved one's cremated remains. People worry about this and it might keep you from choosing this option. One thing you want to know is that there are very strict protocols in place for cremation services. Cremation cannot be undone and that means that they have to check and double-check that the right cremations are taking place. This guarantees that you do not have to worry about getting the wrong cremated remains.
You also might have heard that cremation services offer fewer options than burial. This is not the case. Many times, people think that direct cremation is the only choice you have, but that is not the case. There are other kinds of cremations, including bio cremation, which uses water instead of heat to break the body down into cremated remains. There is no reason to feel like you are limited when you choose cremation.
Many times, people also worry that cremation services will not make it possible to offer your loved one the kind of tribute that you want. This is not true. You can provide a memorial service for your loved one after the person has been cremated. For many families, this is actually the best choice since it means you do not have to make all of the arrangements in a hurry. You can wait until the cremation is done and then you can decide on what options to choose for the actual memorial service. This can also allow you to also ensure that everyone who wants to come to the service can do so because they will have plenty of time to make arrangements.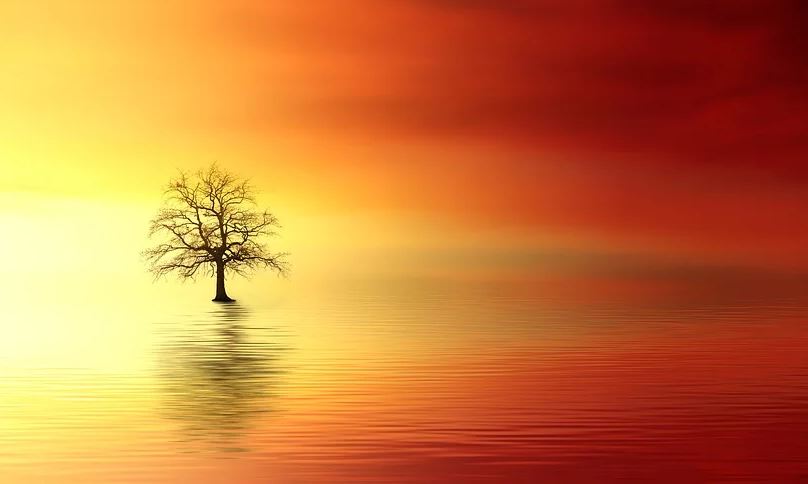 These are some of the most common cremation service myths out there. You want to know what to expect from the provider and from the services so that you can make the best possible decision for your loved one. Take the time to learn about the different cremation service options so that you can decide if it is the best choice for you. By knowing what to expect, you will be able to make the right decision for your loved one. Get started right now by contacting a Gilford, NH cremation services provider like us at Wilkinson-Beane-Simoneau-Paquette Funeral Home & Cremation Services. We are ready to help you find the right services for your loved one. You can stop by our location right now or you can give us a call to get started with all of the arrangements.