Losing a loved one can leave you reeling and unsure of what you should do and what arrangements you should make. There are lots of funerary options to choose from and this can also make things confusing. To be able to make the best decisions possible, it can help to know about the latest trends that people are opting for. Here are the ones that directors of funeral homes in Meredith, NH want you to consider.
More and more people lately are choosing to have green services for their loved ones. As people become more concerned with the environment, this is becoming something that more providers of funerary services offer. You can choose bio cremation, for example, which uses water instead of heat to break the body down and which, therefore, does not release carbon into the air. You also want to think about not using embalming fluid if you are thinking about burial, since that can seep into the ground. If green services is something that you want for a loved one, be sure to ask the provider about the options they offer.
Another option that you want to consider is having the service at home. It used to be common in the past and now it is something that is becoming more popular again. It is a good option for people who choose to have a loved one cremated, since you do not have to worry about the transportation of the casket. Be sure to also consider that you will have to limit the number of people who are invited to the service. Take the time to think about all of this before deciding.
Another funerary trend that you will want to keep in mind is a celebration of life. For people who loved parties and who did not like somber events, this can be the best option. A celebration of life focuses on honoring the person's life and not just mourning their passing. It can be a great option for a child who has died. There can be music and games and it can take place wherever you feel is most appropriate. This is an option that you certainly want to consider.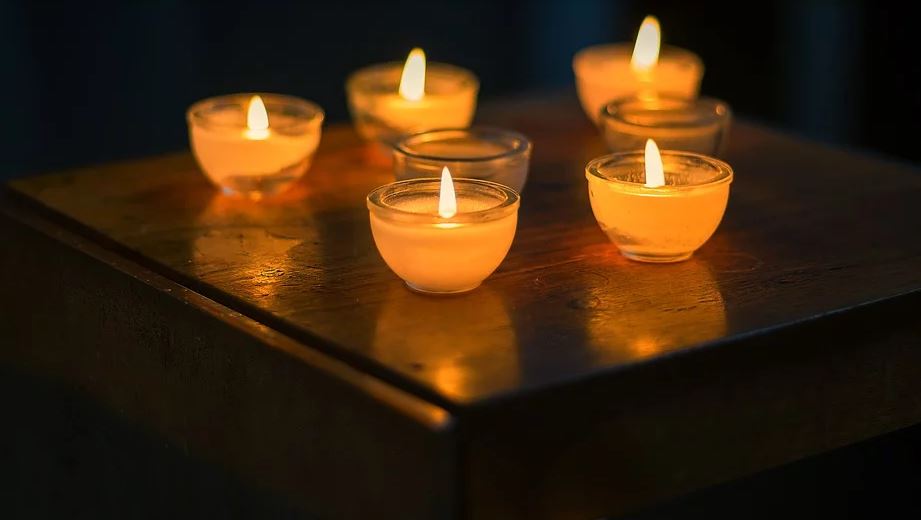 As you decide on the best choices for your loved one, these are some crucial options that you want to keep in mind. Consider having a green service if you are worried about the environment and be sure to also think about the different locations where you can have the service. You also want to learn more about celebrations of life, since they can be exactly the right choice for lots of families. Learn more about all of these options by contacting a Meredith, NH funeral home provider like us at Wilkinson-Beane-Simoneau-Paquette Funeral Home & Cremation Services. We have years of experience and we are here to help you find the right way of laying your loved one to rest. Stop by our location right now or give us a call today to speak with one of our experts.