It's true that cremation services in Gilford, NH are more popular now than ever before, but that doesn't mean they are right for every family or every situation. There are times when traditional services, complete with visitation, funeral, and burial ceremony, are more suitable. Here are a few instances in which you might want to say no to cremation and move forward with something more traditional.
Your Family Doesn't Appreciate Cremation 
Cremation is more accepted today than it ever has been in the past and most major religions even condone it as something they're okay with, too. But that doesn't mean everyone in your family is going to be good with the notion. If your family is on the traditional side and you've only ever had traditional funerals among your ranks in the past, it might be the best way to go this time around as well and there's nothing wrong with that.
Your Loved One Didn't Want Cremation 
If your loved one left instructions as to what they wanted done after they pass on, or if they at least told someone in your family that they didn't want cremation, you should follow those wishes. There's no better way to turn away from cremation than because your loved one wanted a traditional burial.
You Are Unsure 
Keep in mind that you can always change plans and have cremation done later. However, you can't undo cremation once it's complete. If you have any doubts at all about the process, it's better to go with a traditional service so you don't have regrets later. Once the funeral is over, you can still decide on cremation if you'd like to at that time.
You Have The Funds 
Some people go with cremation simply because it's the least expensive option among the disposition methods. There is nothing wrong with using cremation based on price situations. But there is also nothing wrong with going for traditional burial services if you have the funds for them. If you have plenty to cover a traditional service, you might turn away from cremation because you don't need it money-wise.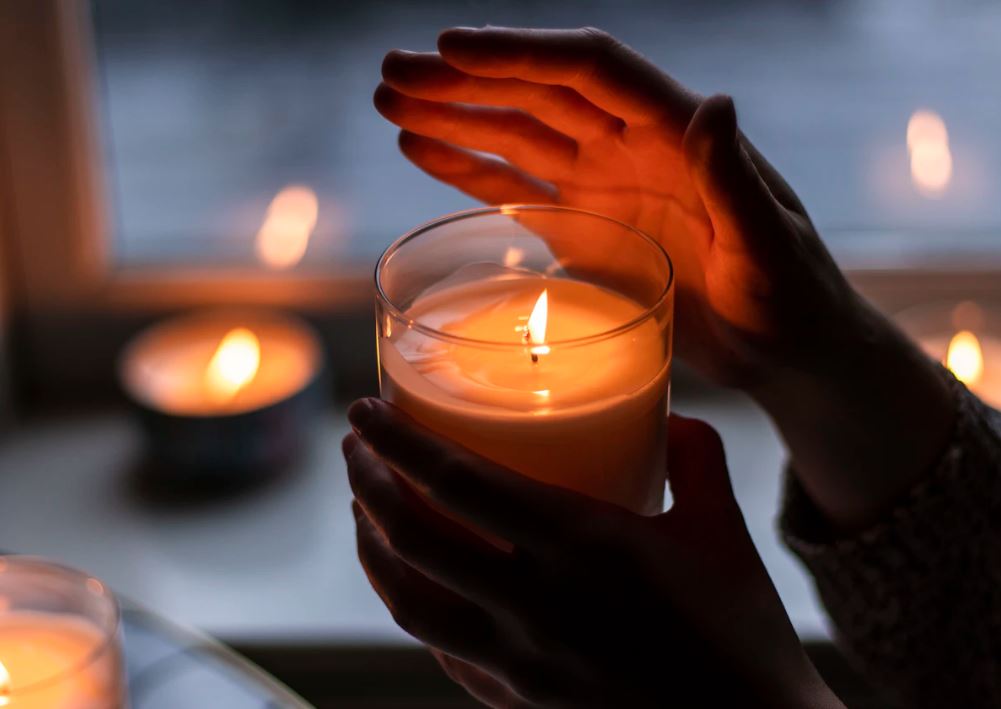 These are just a few of the reasons why you might avoid utilizing cremation services in Gilford, NH for a loved one who has passed away. You can think about your own services while you plan theirs as well and get a feel for what you might want to have happen. The professionals at Wilkinson-Beane-Simoneau-Paquette Funeral Home & Cremation Services are here to help with whatever decisions you make. It can be hard to decide on a final disposition method for a loved one if you aren't sure what they wanted. Keep in mind that both options are completely respectful and dignified so in the end, you can't go wrong.