There's nothing easy about walking into funeral homes in Meredith, NH to say a final goodbye to a loved one. Funerals often give you the closure you need, but they don't remove the grief automatically. Yes, they can help grief move along, but the grief itself still remains. Once the final services are behind you, it's time to deal with the death on a daily basis. Here are some tips for dealing with death, one day at a time.
Concentrate On Self Care 
It's hard to just go back to your everyday life and pick up where you left off when you are grieving a loss and that's okay. But there are some things that you do need to start doing again, like caring for yourself. Even if you aren't ready to go back to work yet or resume the children's carpool, take care of yourself. Nothing will hurt the grieving process more than feeling as physically capable as possible. Eat normally and healthfully. Rest when you are tired. Get some exercise. Be good to yourself when you are going through a hard time and it will make each day a little easier to get through.
Set Small Goals 
You know you have to get back to a normal life, even if it's a new normal. But that doesn't make it easy. Set some small goals for yourself to deal with daily life in a new way. On the first day, perhaps you reach out to a friend and chat over the phone about what you are feeling and going through. On the second, maybe you get fresh air and walk around the nearby park. After that, perhaps you get coffee on your own and then, meet a friend for coffee. Taking even small steps in the right direction can mean a lot as time goes by.
Allow The Memories 
There's nothing wrong with thinking about and talking about your loved one as the days go by. It can be cathartic to talk to someone else who knew them and swap stories. It can help you smile and remember the good times you had together. You might even laugh over a mutual memory. Sharing things about the person who passed on helps you honor them even after the services are over.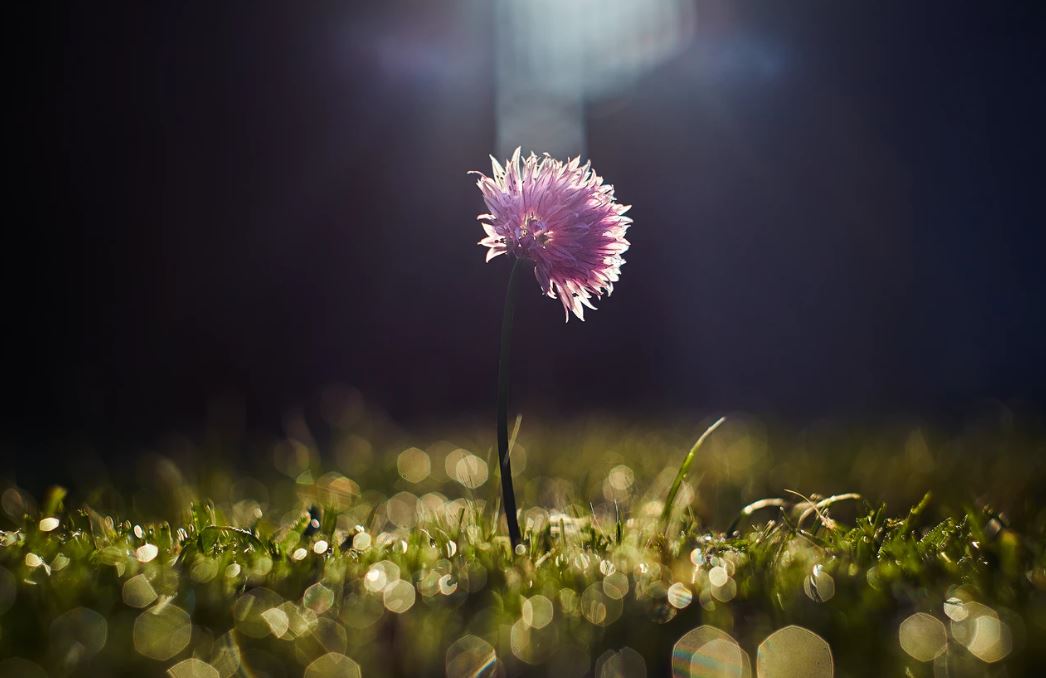 When you go through services at funeral homes in Meredith, NH, each day after the service can feel like a big hurdle. Your grief is fresh, and time will help, but you will never completely heal over. When you take things one day at a time, you can then stretch it into one week at a time and so on. If you need help with final services, contact Wilkinson-Beane-Simoneau-Paquette Funeral Home & Cremation Services at (603) 524-4300.