When a loved one dies far from how and they wanted their remains brought there, transportation by plane tends to be the best option. You need to know how to make arrangements for this so that you can get the process done without added stress. If you are planning on bringing cremated remains on a plane, there are some rules that you need to know about. Here are some important tips that providers of cremation services in Gilford, NH want you to know about.
One important thing to remember is that you need to have a professional helping you with the arrangements. It is a good idea to have this person at the place where the remains will depart, so that they can ensure you have all of the paperwork in order. If the remains will be arriving on their own and not being flown in with someone, you may also want to have a provider at the place of arrival who can help with any other paperwork that may be necessary. This is especially the case if the remains are arriving from another country.
You want to speak with the airlines to let them know that you will be traveling with cremated remains. They can let you know what their specific guidelines are so that you can know if you need to get anything else in place for the transportation. Keep in mind that different airlines have different guidelines, so even if you have done this with another company before, always double check that the same guidelines apply.
You also want to remember that the urn or container where the cremated remains will travel will have to be checked by X-rays. This means that containers that are made of carboard, glass, and many other materials will be fine, but those made of metal can be a problem. You need to speak with the airline to see if the urn has recommendations for what kind of container to use. If you do have a metal container, you will especially want to keep this in mind to know what to do when you get to the X-ray machines.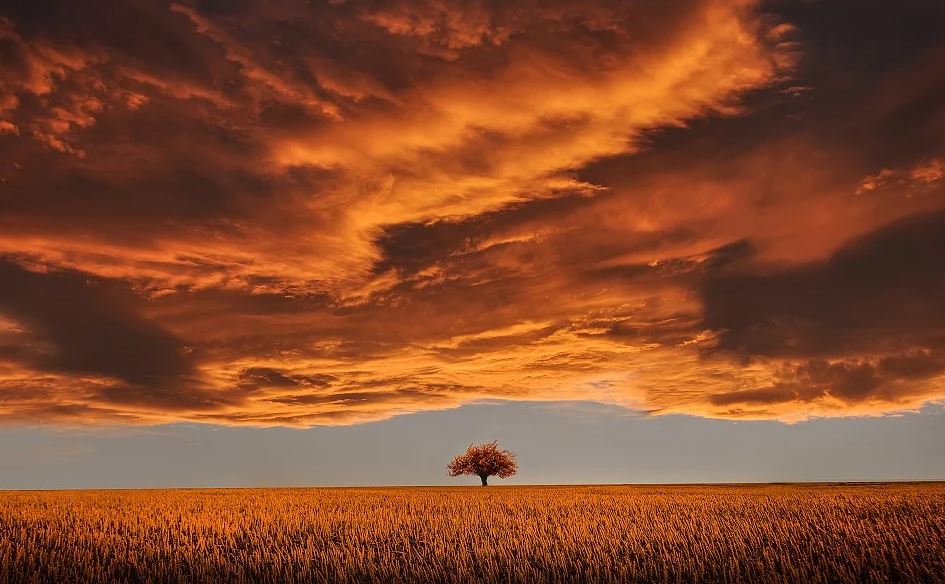 These tips can help you make the necessary arrangements for transporting the cremated remains of a loved one by plane. It can be a process that is complex, so be sure not to leave it to the last minute before making a decision. You want to remember that all airlines have different guidelines about this and it can mean that you will want to double check all of the paperwork you have. Be sure to ask about the materials that the containers should be made of so that you do not have any issues with the X-ray machines. You can learn more about transporting remains by contacting a Gilford, NH cremation service provider like us at Wilkinson-Beane-Simoneau-Paquette Funeral Home & Cremation Services. Our team is here to help you with all of the necessary arrangements. Stop by our location or give us a call right now.