If you want to offer your loved one a traditional burial, embalming may be something you are thinking about doing. This can have some benefits but it may not be the right choice for everyone, so it is important to take some time to think about whether it is the best choice for you and your loved ones. Here are some things that directors of funeral homes in Gilford, NH want you to know before you decide.
Embalming is necessary if you want to have a viewing for your loved one. The same thing applies if you want to have an open casket at the service, since you want your loved one to look their best for the service. Keep this in mind as you decide on the best options for your loved one.
Embalming does use chemicals that some people would prefer not to have in the ground, so be sure to consider this if you are worried about the environment or if your loved one was. These chemicals can end up in the ground when the body starts breaking down and they can remain in the earth for a long time. Some providers offer alternative embalming options, but not all of them do, so you want to ask about this.
The process of embalming can allow your loved one to look rested for the viewing or for the service. This can give people the kind of closure that they need when attending the service, so it is something to remember when you are thinking of whether or not to choose this option. You may want to also ask your loved ones about what they feel most comfortable with.
You also want to remember that embalming can be somewhat expensive. If you are working with a limited budget, this may not be something that you want to choose or that you may be able to afford. It is always a good idea to ask the provider for the list of rates that you can expect so that you can make the best possible choice for your loved one and for your family. By having a good idea of the budget you are comfortable with, you will be able to decide if embalming is a good option.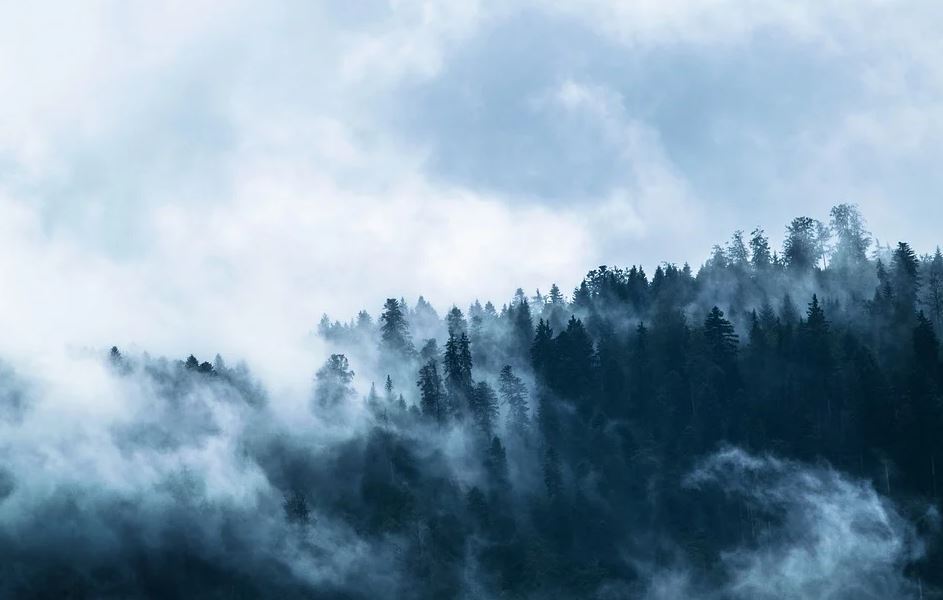 There are all manner of things that you will need to consider when getting ready to lay a loved one to rest and one of these things is whether you want to embalm them. This is not a simple decision to make and you will want to think about the kind of budget you have and what services you want to offer your loved one. If you are thinking about embalming options but you are not sure yet, you can reach out to a Gilford, NH funeral home like us at Wilkinson-Beane-Simoneau-Paquette Funeral Home & Cremation Services to learn more. We have years of experience and we can help you make the best choice. Stop by our location or give us a call today.