There are many options to choose from when choosing the kind of service that you want for a loved one who has died. One of these options is to have a celebration of life. Unlike a regular funeral or memorial service, a celebration of life focuses on celebrating the person's life and not only on mourning their death. For people who did not like somber events or who were very young, this can be a great option. If you want to be sure that you know how to plan this kind of service, there are some things that directors of funeral homes in Laconia, NH want you to know.
Choose the right location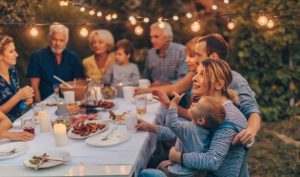 You want to think about the location for the celebration of life. Having the service at a funeral home can feel wrong, but for people who were religious, a place of worship is a good choice. You can also think about locations that made your loved one happy. Some people choose to have this kind of service at home, while others prefer to have it at a park or even at the beach. Consider all of the different options that you have.
Choose the right music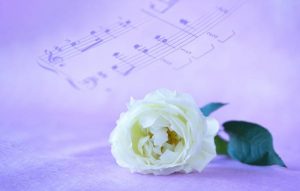 You also want to take the time to choose the right music for a celebration of life. You can have religious pieces, of course, but be sure that they are uplifting and can enhance the celebration. If your loved one enjoyed classical music, you want to opt for pieces that are also joyous. Think about the options that your loved one would have wanted to be certain that you can choose the right options.
Choose a decoration for the service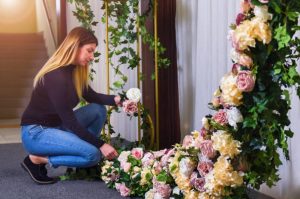 The decorations you choose for the service are also important. You want to remember it is a celebration of life and that means that you do not want to have anything that is too somber or dark. Choose bright colors and flowers that can enhance the celebration. You can even ask guests to donate flowers to the service so that there are lots of colors and textures.
Send out invitations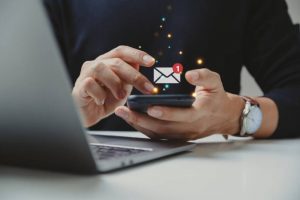 Let the guests know that the service will be a celebration of life. You want them to know how to dress for this kind of service and you also do not want them to be surprised by the mood of the service. Send out a message to the guests to let them know.
When getting ready to plan a celebration of life, all of these things can be important to remember. You want to be sure that you let people know what kind of service you will have and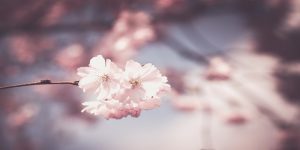 that you think with care about the location, decorations, and even music, that you choose for the service. You can learn more about celebrations of life by reaching out to a Laconia, NH funeral home like us at Wilkinson-Beane-Simoneau-Paquette Funeral Home & Cremation Services. We have years of experience and we can make certain that you can get the exact services you want. Give us a call now or visit us today for more information.