If you have lost a loved one recently, it can be difficult to know what to do to honor their memory. With the pandemic which has limited options, it can be even more difficult to do this. You will want to consider a number of different options that are possible during these unusual times. To help you with this decision, you can turn to a director of a funeral home in Gilford, NH for more information. 
One great option you have when trying to offer your loved one the kind of tribute they deserve is to have a service online. There are lots of funeral homes these days that make this possible and that will help you make all of the necessary arrangements. You can even be present at the funeral home with one or two other people while the rest of the guests are there virtually. This can allow you to still have the kind of service that you wanted for your loved one, including one that has eulogies, music, and readings. It can be a great way of ensuring that people get the kind of closure they need after a death.  
Another option you have is to do something outdoors. If your loved one enjoyed going to a park or to the beach, you may want to consider doing something there. Think about locations the person would have appreciated and see if you can arrange to have some kind of tribute there.  
You can also do some things on your own and at home. If your loved one liked a particular movie or show, why not watch it in their honor. This can allow you to bring the person to mind and to also get a bit of closure after the loss. Something as simple as cooking one of their favorite meals can be a great option.  
Think about donating money or time to a charity the person would have wanted. For people who were interested in helping animals, for example, you can go to a shelter to help or you can donate money. This is something that can allow you to give your loved one the kind of honor that they would have wanted.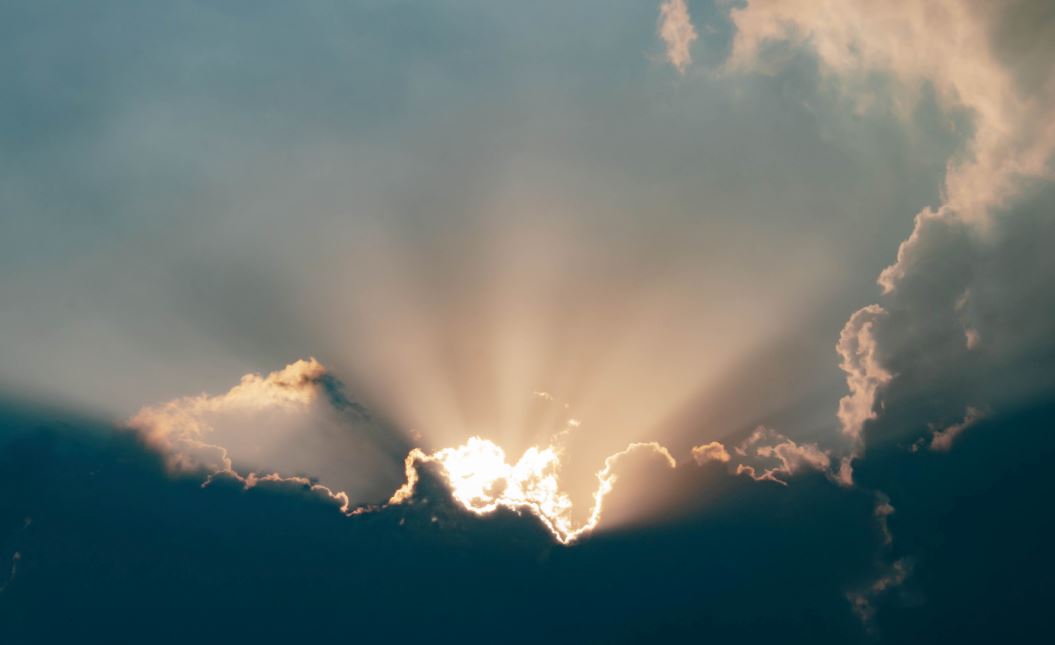 If you are looking for ways of honoring the memory of your loved one, you will want to consider all of these options. You can plan a virtual service, which the funeral home can help you with, and you can do other things, like donate to a favorite charity, in their name. If you want to know more about ways of honoring the memory of a loved one during a pandemic, you can reach out to a Gilford, NH funeral home like us at Wilkinson-Beane-Simoneau-Paquette Funeral Home & Cremation Services. Our team is here to help you find exactly the options you need for your loved one. You can stop by our location or you can give us a call right now to learn more about the options available.