It's one thing to make decisions for cremation services in Laconia, NH, either for a family member who has passed on or for yourself in advance, but it's another to understand how things are going to be carried out, exactly. The implementation depends, in part, on the situation, but here are how things go on certain occasions.
Family Members Obey Wishes 
If you know your loved one wanted to be cremated, and they filled you in on other details about their final wishes, you can simply take those wishes to a funeral home and carry them out. Not everyone has a plan in place in advance, but many people still have wishes they'd like to see fulfilled. If you know your loved one's wishes, you just have to obey them with the funeral home's help. Likewise, if you don't want to pre-plan, but you have ideas, let your family members know and they will likely do the same for you someday.
Funeral Homes Follow Plans 
If you put your plans into place with a funeral home, or your loved one did before they passed on, the funeral home will simply carry those plans out. This is a great benefit to the family because no one must worry about what the person would have wanted or burden themselves with making plans. The funeral home has the plans, so the family calls the business and things are put into motion from there. Decisions have already been made so the funeral home just implements what was laid out by the person who passed on.
Family Members Decide 
If someone passes on and had no plans in place and the family doesn't really know what they would have wanted, it's up to those members to decide what's best for the person in question. Some family members decide on cremation because it's their best guess as to what the person wanted. Others choose that method because of the smaller costs involved or the larger amount of options. Keep in mind that when you don't know what the person wanted, there are no right or wrong answers. You are just doing your best with what you have to work with. And both methods, cremation, and traditional burial, are perfectly acceptable and honoring.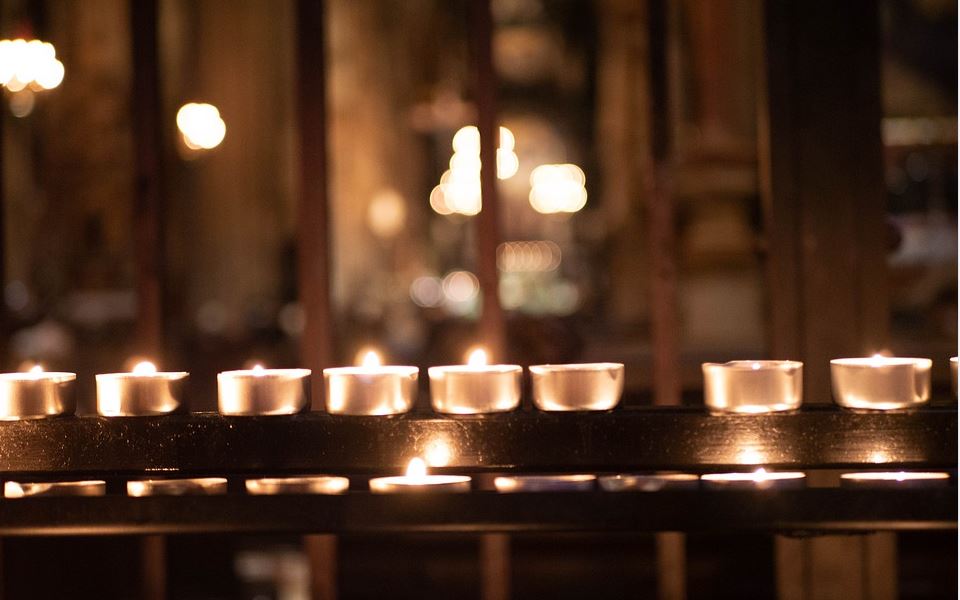 There are several styles of cremation services in Laconia, NH, including direct cremation and cremation that takes place after funeral services have concluded. Any service style can be carried out however you'd like. The professionals at Wilkinson-Beane-Simoneau-Paquette Funeral Home & Cremation Services are here to help with all of the details from start to finish. Call us at (603) 524-4300 and we'll ask questions that allow you to start thinking down the right paths. Whether you're planning for yourself or a loved one, we're here to help relieve burdens in any way we can.