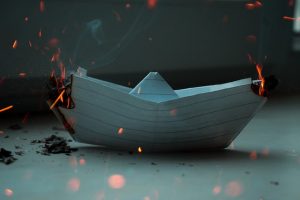 Losing a loved one in a manner that is unexpected and sudden can leave many issues behind. Your mind and body may not process the death correctly and this can be a concern. If you have suddenly lost a loved one, there are some things that you need to know so that you can help yourself. Here are the suggestions that directors of funeral homes in Meredith, NH want you to keep in mind.
It is important to plan on having a tough time. By knowing that the days after the death will be difficult ones, you will be getting ready for the process of accepting the death. It is best not to pretend to be all right if you are not, so let your loved ones know that you are having a difficult time.
You also want to remember that you may experience lots of different emotions. You have to allow yourself to work through them in your own time. Do not try to push what you are feeling aside. If you feel the need to cry or if you feel anger at the sudden loss, those are all valid feelings that you need to work through.
Another thing to consider about sudden loss is that you do not want to go through the mourning process alone. It is important to reach out to people you trust to help you. You need support and you do not want to spend this time alone. Even if you do not want to go anywhere in person, speaking with someone over the phone can be a great help.
Another thing you want to do after the sudden death of a loved one is to get started planning the funeral or memorial. This can allow you to accept death, which is the most difficult part if it is unexpected, and it ensures that your loved one will get the tribute they deserve.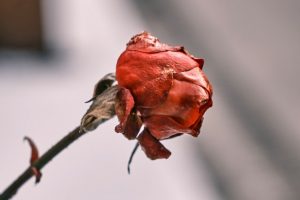 If you are having trouble dealing with the loss, it is perfectly normal and acceptable to ask for it from professionals. There are grief counselors who specialize in helping people deal with the sudden death of a loved one. This can be essential. If you see that you are not getting through the loss or that the grief is getting worse, it can be time to reach out to someone who is an expert.
Whether your wishes are for a traditional funeral with military honors or a simple committal service, our family-owned funeral home offers you the same care and understanding. If you have had a sudden loss and you are not sure how you are going to get through this difficult moment, you will want to keep all of this in mind. You should reach out to loved ones and you should allow them to help you in any way they can. This is not something that you ever want to go through alone. For those who are still wondering about sudden loss and how to best help yourself, reach out to a Meredith, NH funeral home like us. We have years of experience, and we can make certain that you get the options you want. You can learn more about what we offer by giving us a call right now or by visiting our location.