After you have chosen to have a loved one cremated, it can be time to decide what you want to do with the cremated remains. This is not always an easy decision, since there are lots of options. For many families, scattering the remains can be the right option, but even with this there are different choices to make. To ensure that you find the best way of scattering your loved one's remains, here are some tips that providers of cremation services in Meredith, NH want you to keep in mind.  
Raking the remains is something that is growing in popularity. Many cemeteries offer a location for you to be able to do this, and there are also gardens and beaches where you can rake the cremated remains, as well. Raking the remains is done by adding the remains to the earth or sand and then slowly raking them and mixing them. Sometimes people speak of their loved one as they do this or they can read poems or sing songs. It can be highly cathartic and can bring the closure you need.  
Another option for cremated remains is to have a water ceremony. You can tip the remains into a lake, river, or ocean, allowing the current to take them away. For many people, this is a soothing way of saying goodbye. You can also opt to place the entire urn in the water and allowing it to float away. This is something that requires you to purchase a biodegradable urn, however, so do keep that in mind. These urns can be made of seaweed, slat, wicker, and many other materials.  
Perhaps the most often chosen option is casting the remains. This means allowing the air to sweep them away. This is something that can be done pretty much anywhere. If you want to have the casting ceremony on private land, however, you do want to reach out and get permission from the owners so that there are no issues. Many times, people who choose casting will have a short service before, where they can say goodbye and get a bit of closure. This is crucial if you want to ensure that you can grieve and come to terms with the death in a healthy manner.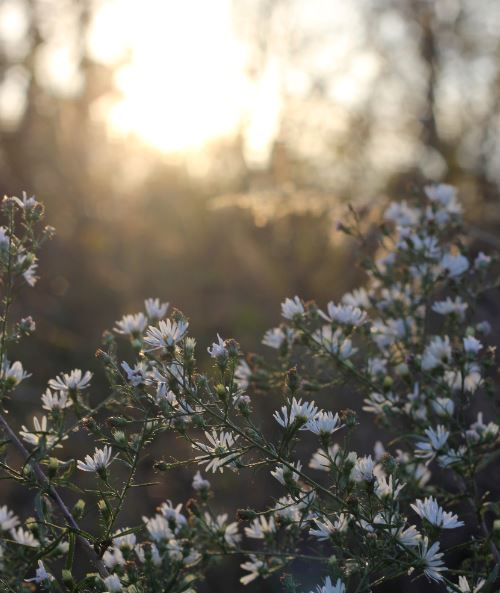 When deciding on what to do with cremated remains, scattering them is always a good choice. You can decide on a water ceremony, on raking them in sand or earth, or on casting them. You should think about incorporating a reading or a few words into the ceremony so that you can say your goodbyes. These are all important things to remember when choosing how to dispose of the remains. If you want to know more about scattering them, you can reach out to a Meredith, NH cremation service provider like us at Wilkinson-Beane-Simoneau-Paquette Funeral Home & Cremation Services. We are here to offer the guidance that you need when choosing the best options for your loved one. Give us a call right now or visit us today.