It is never easy to see someone you love struggling with grief after a loss. It can leave you feeling helpless and you may not be sure how to best aid them in getting through the worst of the grief. If this is something that you are dealing with, there are some things that you want to consider. Here are the top ways that providers of cremation services in Gilford, NH recommend for helping people who are mourning.
You need to let the person know that you are there for them at all times. This is not something that people think about doing too much, assuming that your loved one knows you are there to help them, but it is crucial that you let them know. You want to tell them that they can reach out to you at any point to speak about their loss.
Another thing that you need to remember is that you want to offer them help. People tend to make vague offers of help, so do take the time to let them know you can run specific errands for them. If you know they need groceries, for example, offer to go shopping for them. These simple things can make a difference for someone who is really struggling with everyday tasks after a loss.
People who are grieving tend to not want to cook for themselves. This can mean that they end up eating fast food or that they do not eat anything at all. To help them through this, you can prepare them meals that are easy to heat up and that are nutritious. People who are grieving need all of the help they can get, and they need to keep their strength up, so do remember this.
You also want to help them with funerary arrangements. No one wants to have to deal with these tasks when they are in mourning, so having someone helping can be crucial. Offer to make phone calls to funeral homes or to help letting others know of the death. All of this can be crucial when you have a loved one who is struggling with a death.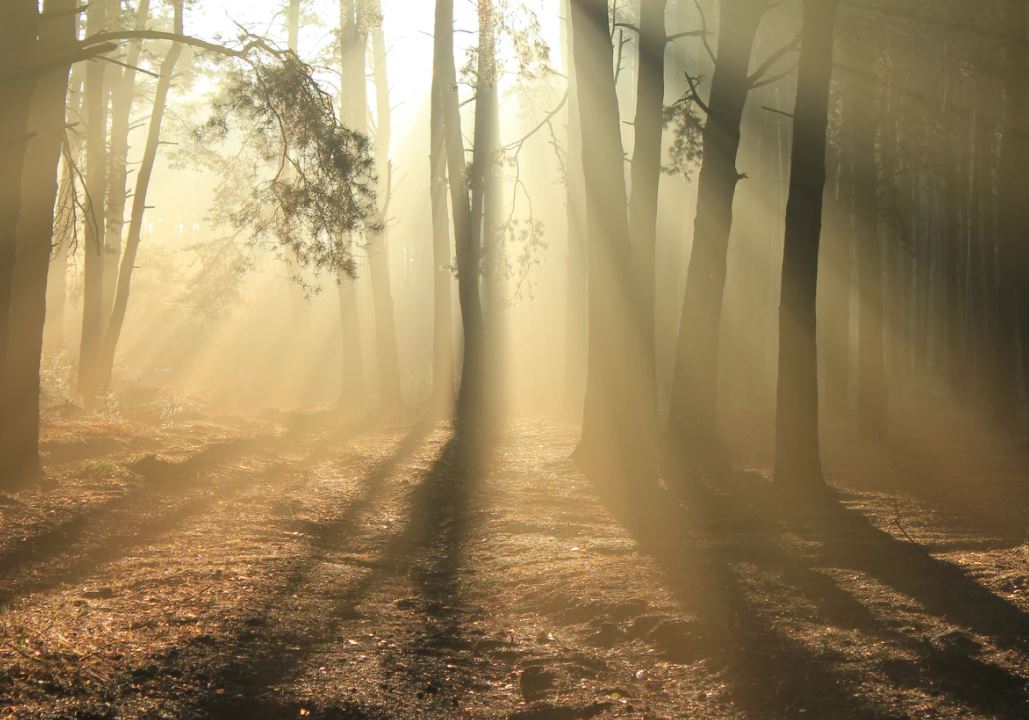 Being able to offer some assistance to someone who is mourning a death is something that is important. You want to let the person know that you are there for them at all times and that you do not will help them in any way that you can. You want to think about offering them meals, as well, so that you know they are getting the nutrition they need through this difficult time. You can learn more about all of this by reaching out to Gilford, NH cremation services provider like us at Wilkinson-Beane-Simoneau-Paquette Funeral Home & Cremation Services. We are ready to answer any questions you may have about grief and mourning. Visit our location today or give us a call right now to hear more about what we can suggest for those grieving.