When getting ready to decide on the right options for a loved one who has passed on, it is crucial that you take time to decide on whether you want to cremate or bury the person. With the options available, you will want to know about the benefits of each. There are lots of reasons why cremation can be the perfect choice. To make the best decision, here are the reasons providers of cremation services in Meredith, NH want you to consider cremation.
Cremation is the option that is most affordable. If you do not have a big budget for funerary services, you will want to find the choices that best suit your finances. Cremation is the option that can be most affordable in these circumstances. Cremation does not require you to pay for embalming, which can be costly, or for the purchase of a cemetery plot. You also do not need to worry about buying a casket or even an urn, if you cannot afford to do so. All of this can make a huge difference in your bottom line.
Another reason to choose cremation services is that they are greener. If your loved one was concerned about the environment and their impact on it, then choosing funerary options that do not put stress on the planet is what they would have wanted. An option like bio cremation, which uses water instead of heat, can ensure that there is no strain on the planet. You also want to remember to avoid embalming, since these chemicals can end up in the ground.
Yet another reason to consider cremation is the flexibility it offers you when planning a service. People who choose burial have to rush to make arrangements, but that does not have to be the case when you consider cremation. Cremation can make it easier for you to plan the memorial that you want. You can choose to have the urn present or not, and you can decide on where the service will take place. When you have to worry about a casket and its transportation, you are also limited if you are considering other locations for the service. This is not an issue with cremation.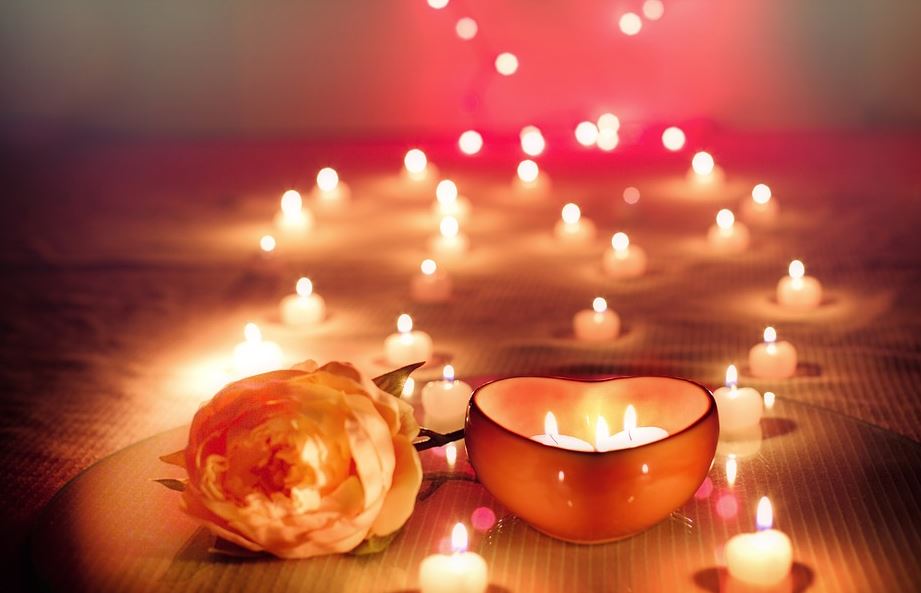 When deciding on the best options for your loved one, cremation services can be a great choice. They offer the affordability that you may prefer and the flexibility to make arrangements on your own time. If your loved one was concerned about the environment, cremation can also be the right choice, especially bio cremation. You want to consider all of these things as you choose the right funerary options. Take the time to speak with Meredith, NH cremation service providers like us at Wilkinson-Beane-Simoneau-Paquette Funeral Home & Cremation Services. We are ready to offer our guidance so that you can find the best options for your loved one and for your family. If you want to get started with the arrangements, you can visit our location today or you can give us a call right now.